Alice's Embrace is a non-profit organization devoted to providing hand-knit and hand-crocheted prayer shawls and lap blankets to those suffering from Alzheimer's disease. We seek volunteers to knit and crochet the patterns that we have created. Through the loving hands of many generous and talented people, this endeavor will help warm, comfort, and soothe these dear folks facing the daily challenges of the disease. Together, we're making a difference.
Nearly every day, lap blankets and prayer shawls arrive in the mail for our recipients. We always share photos of these beauties on our Facebook page.
Enjoy some of those fun shots right here.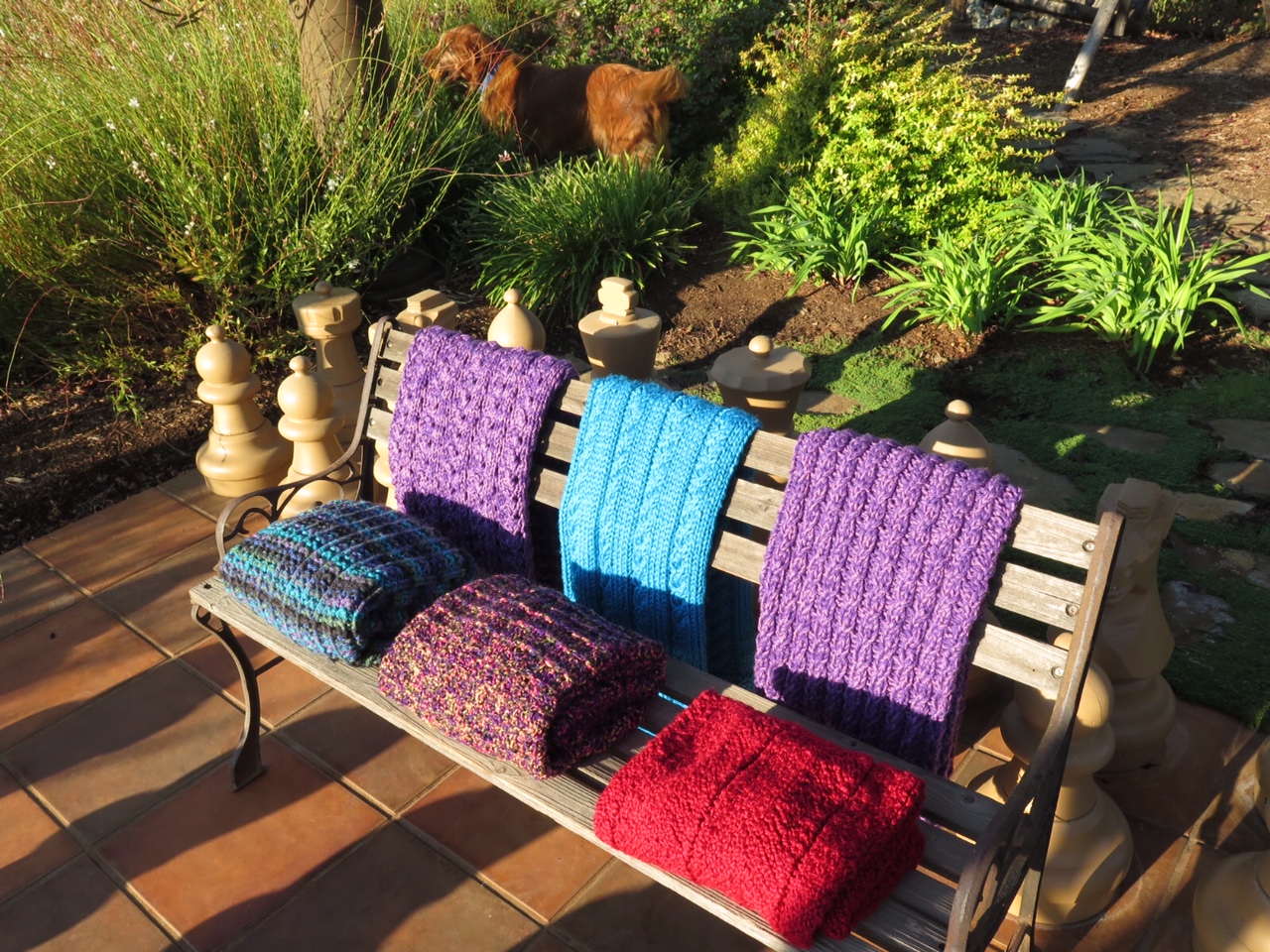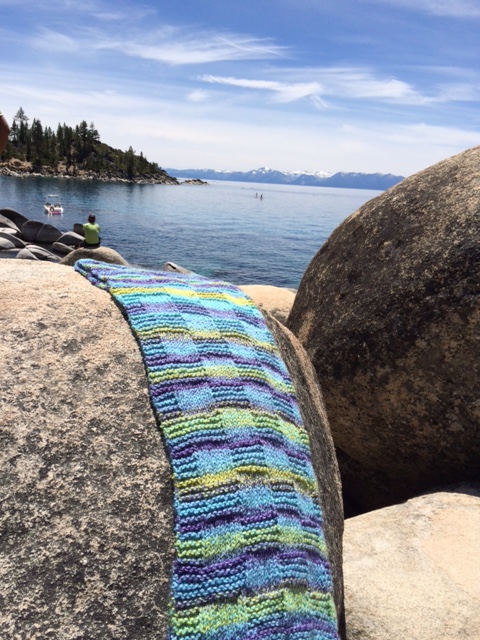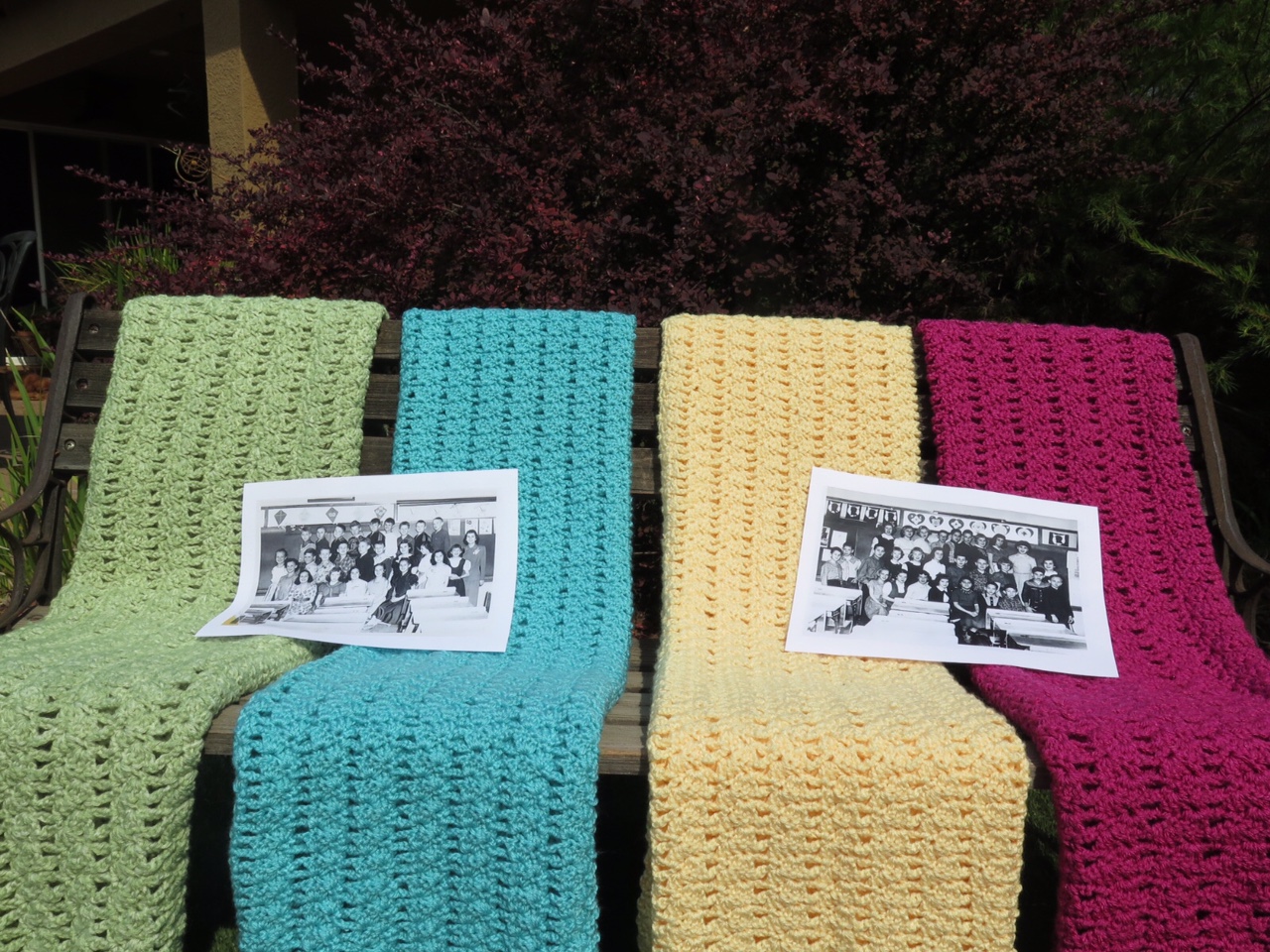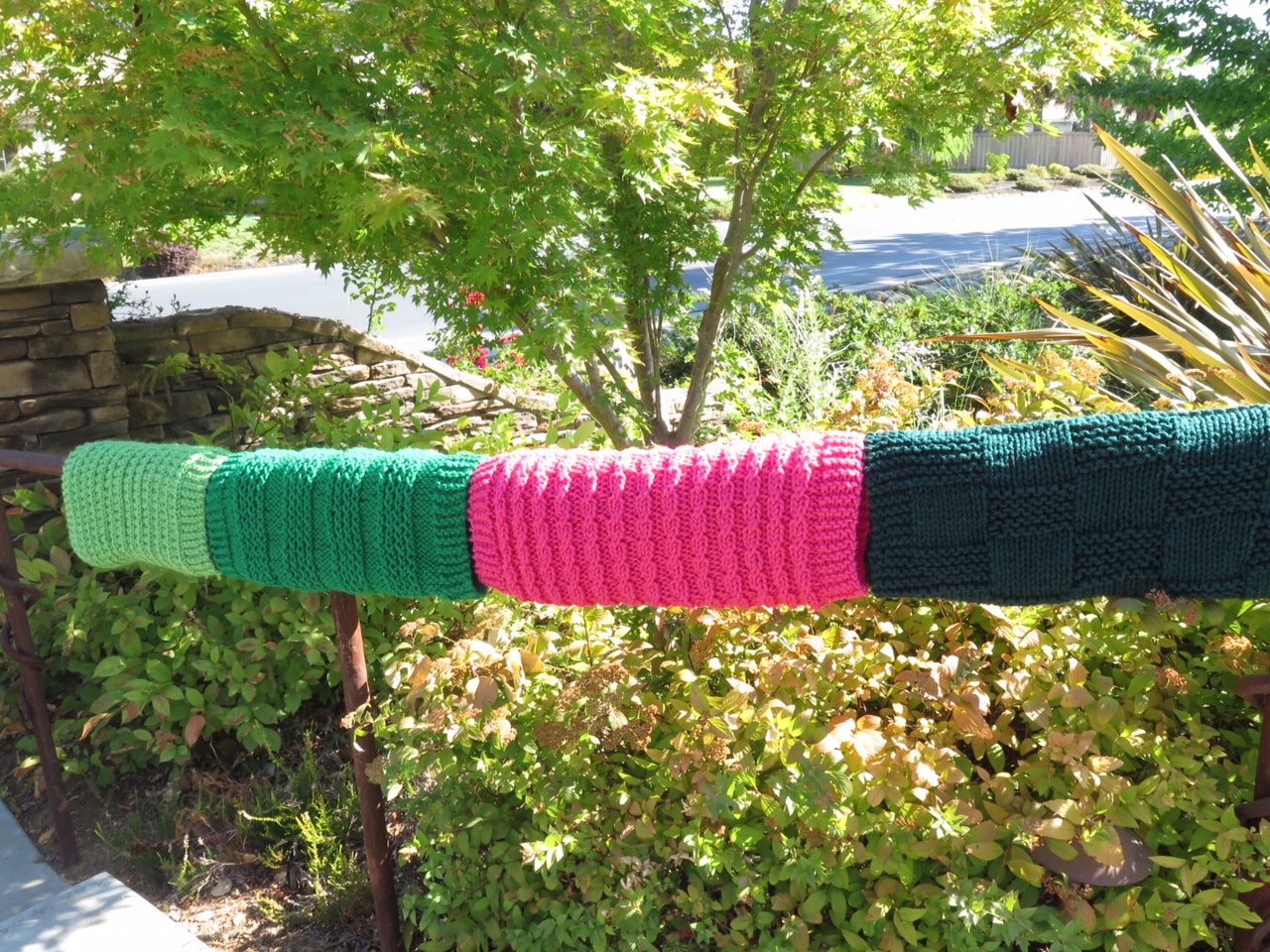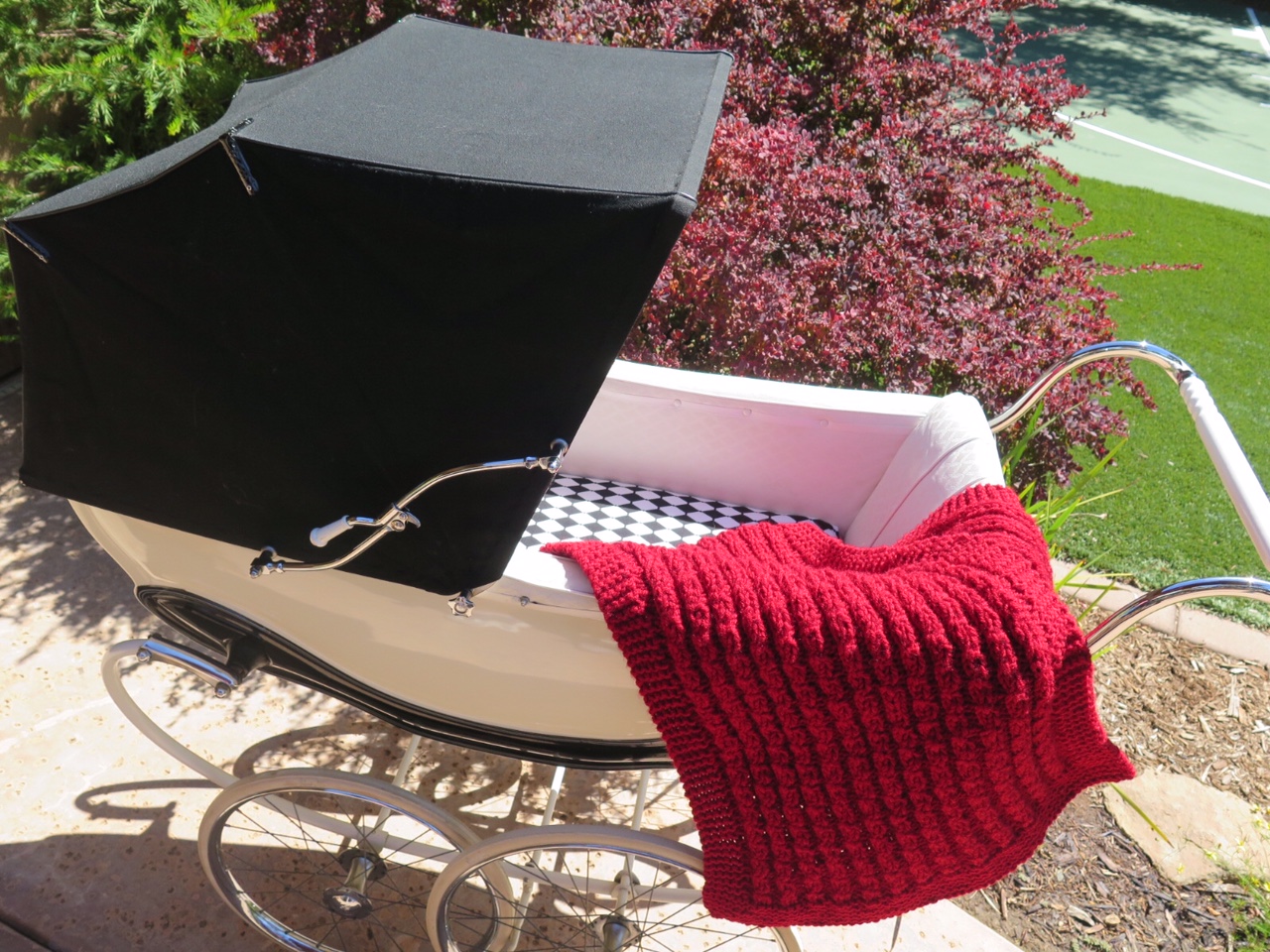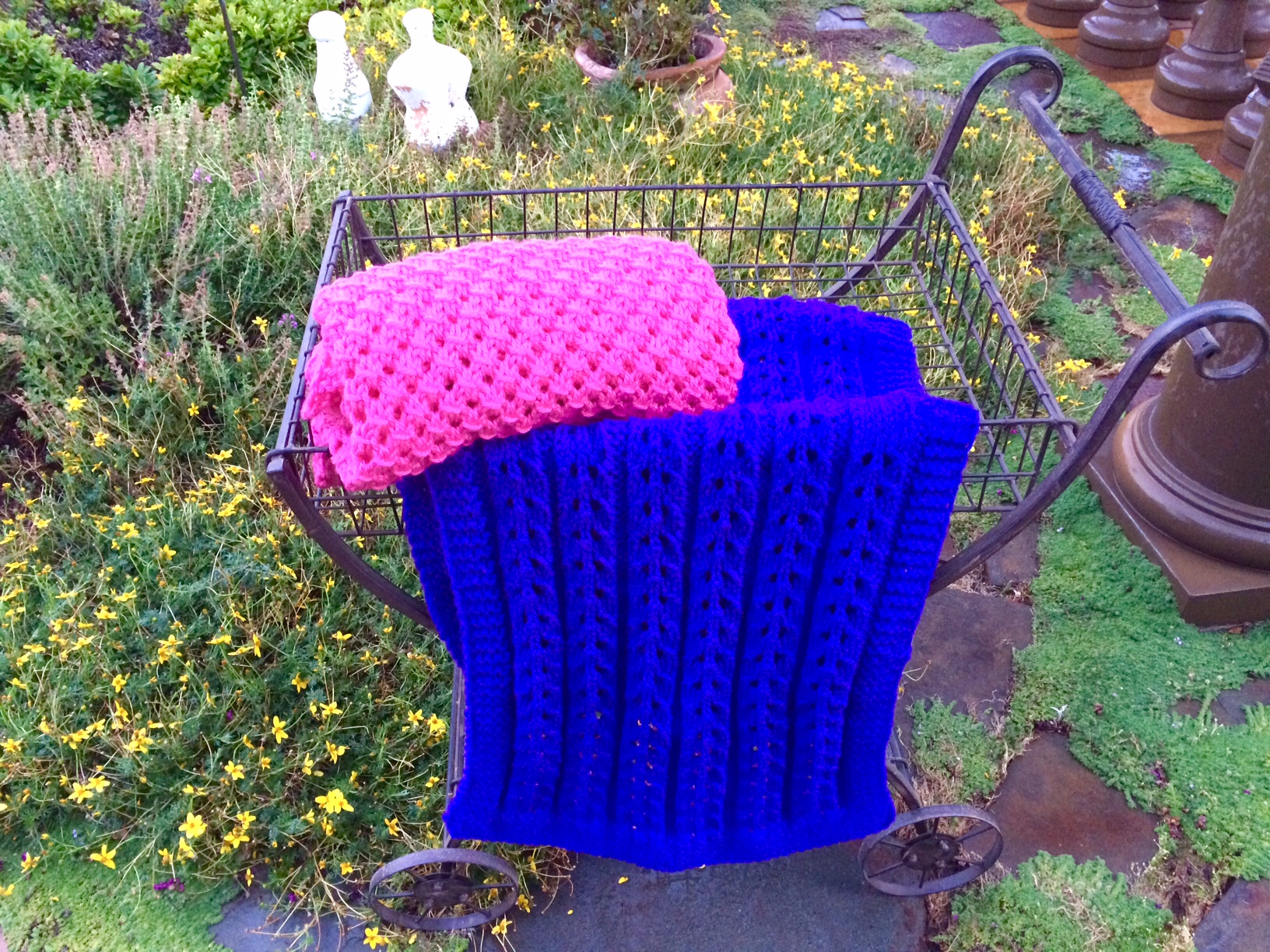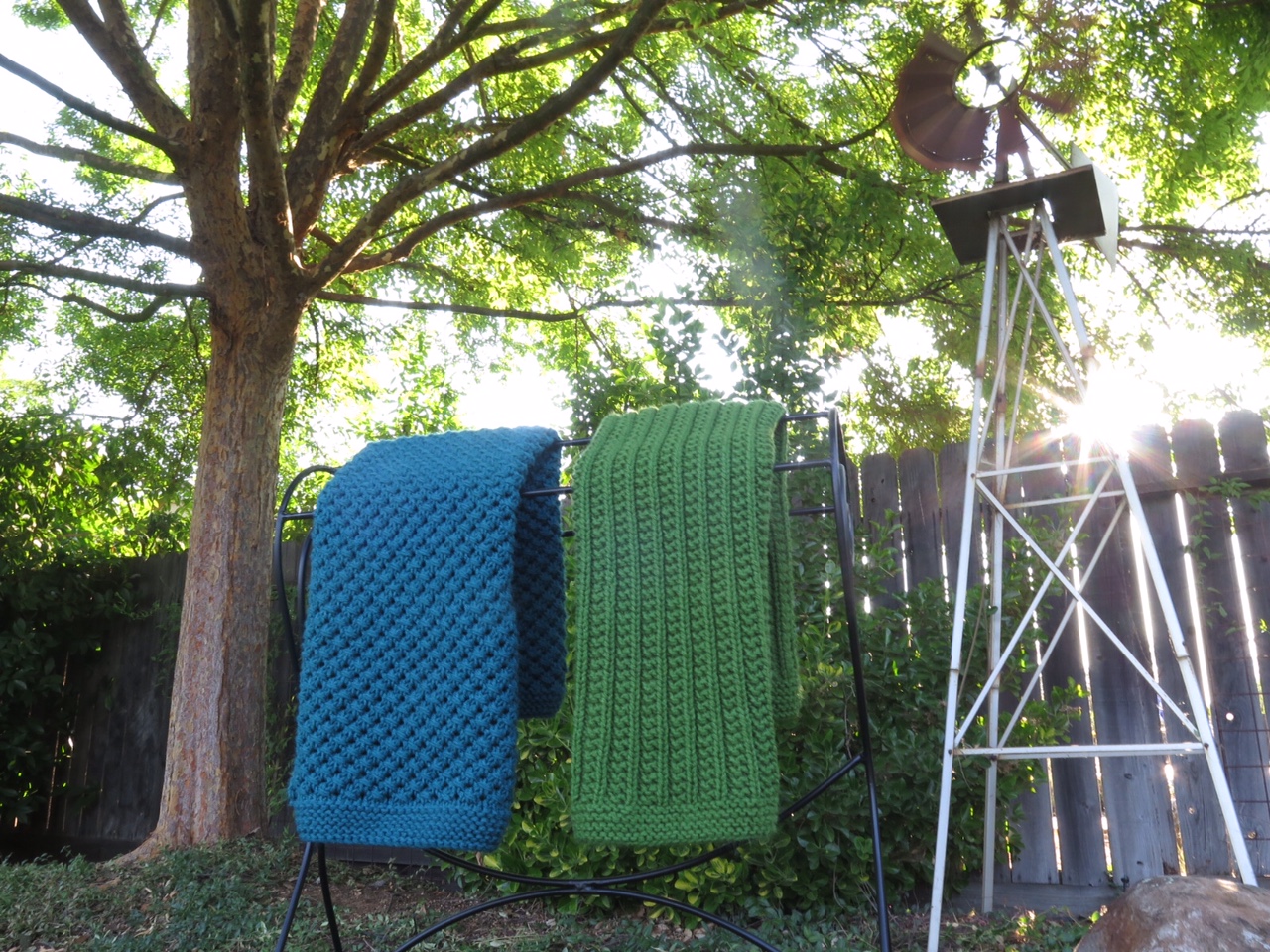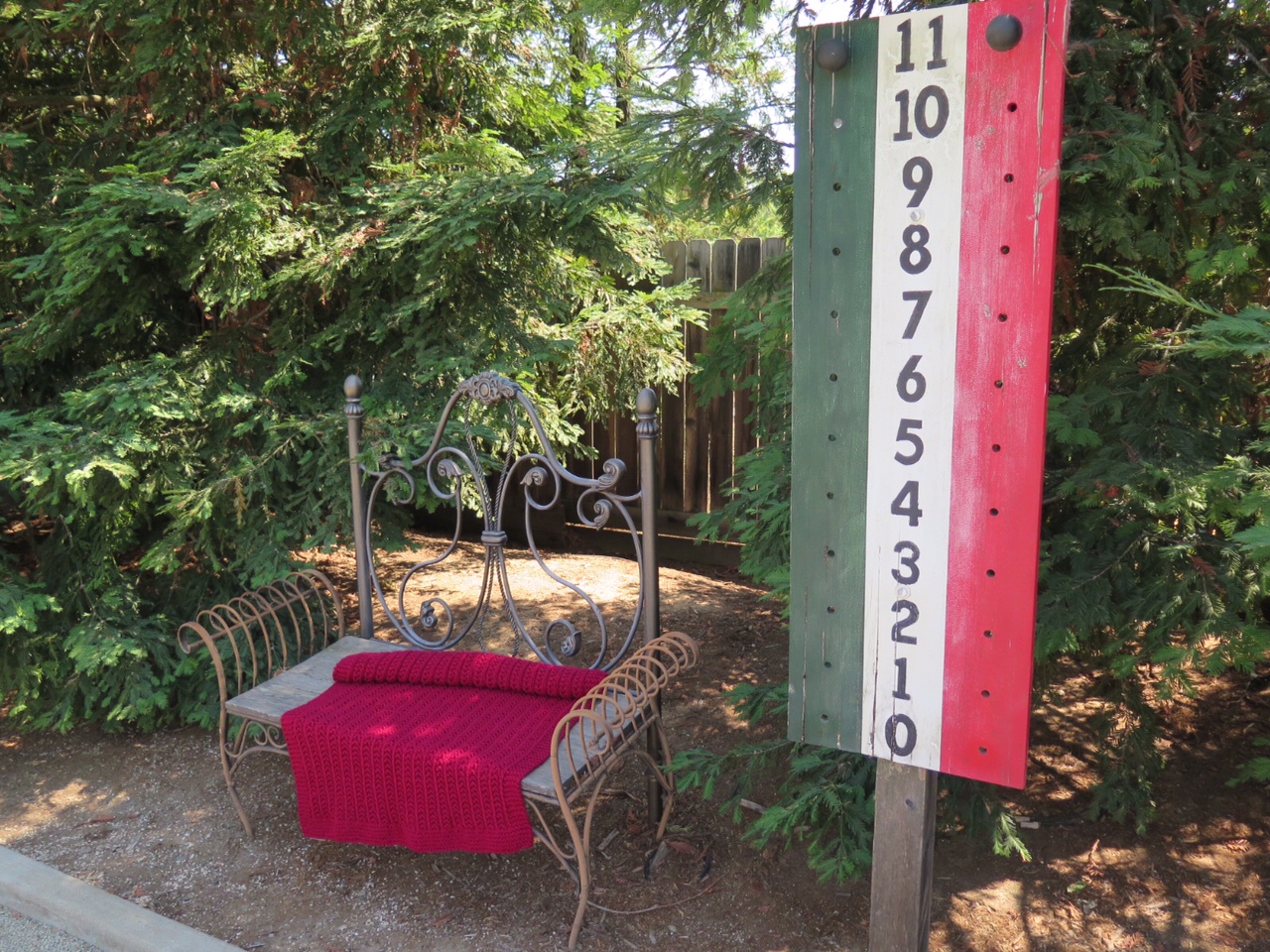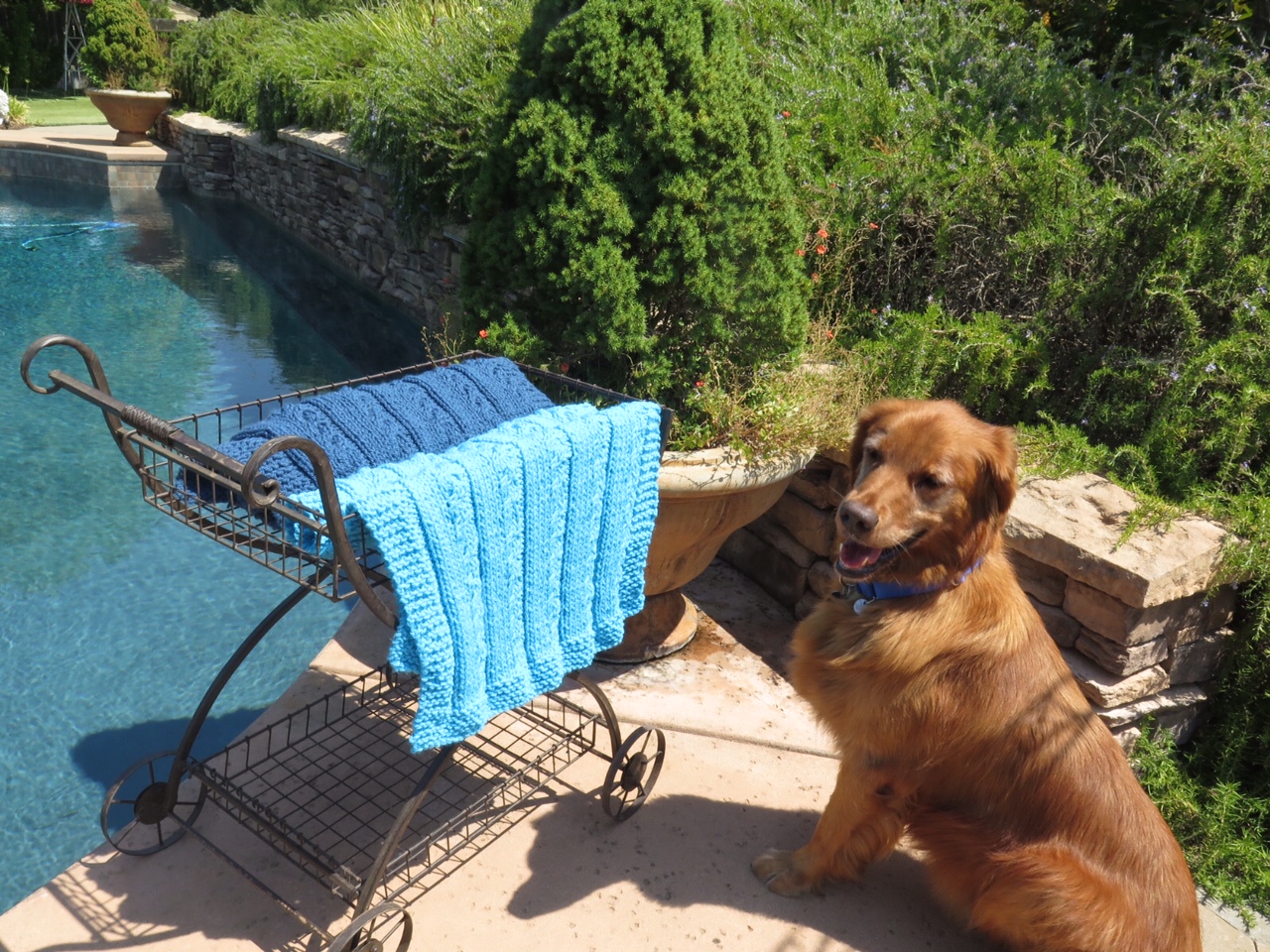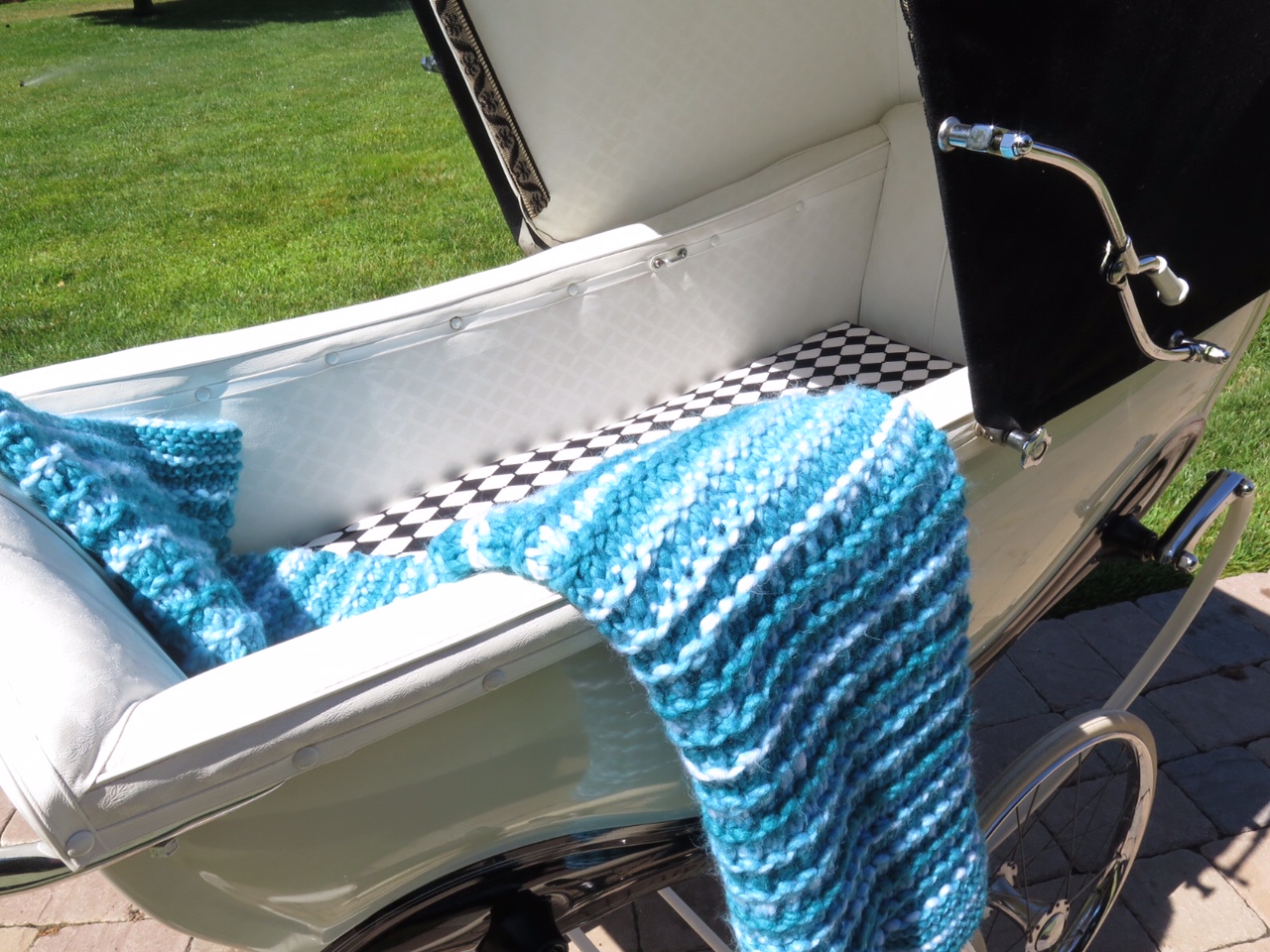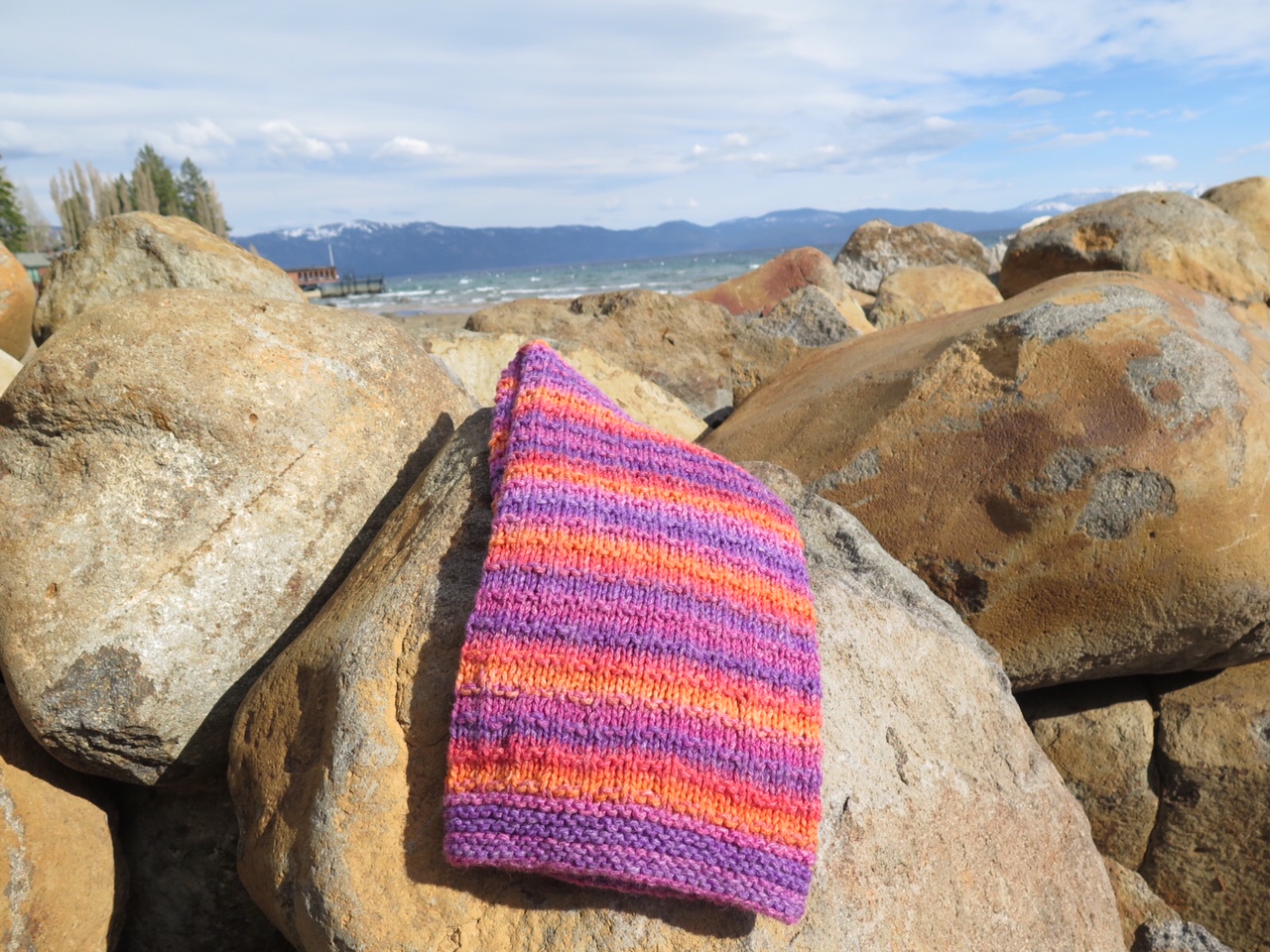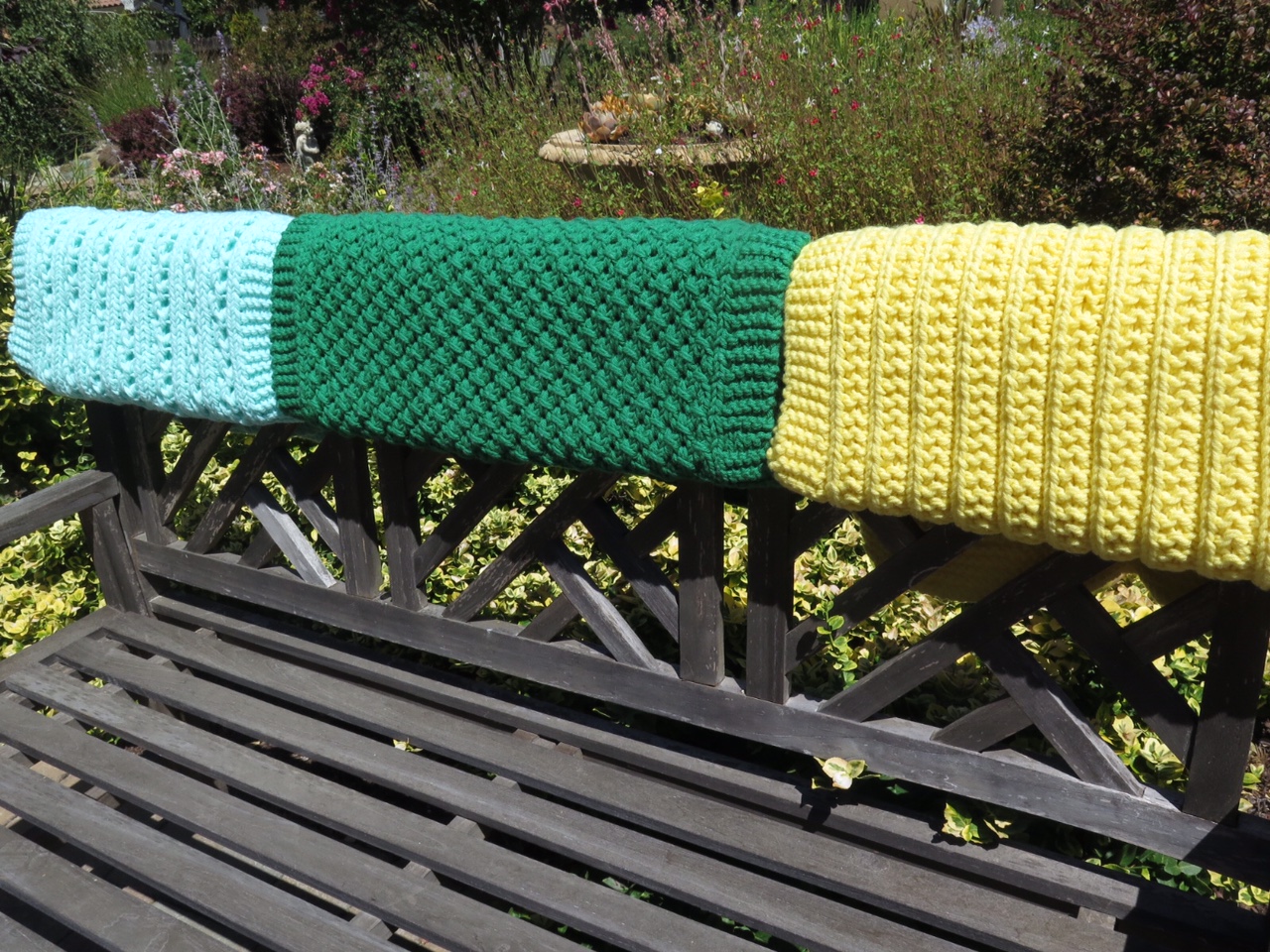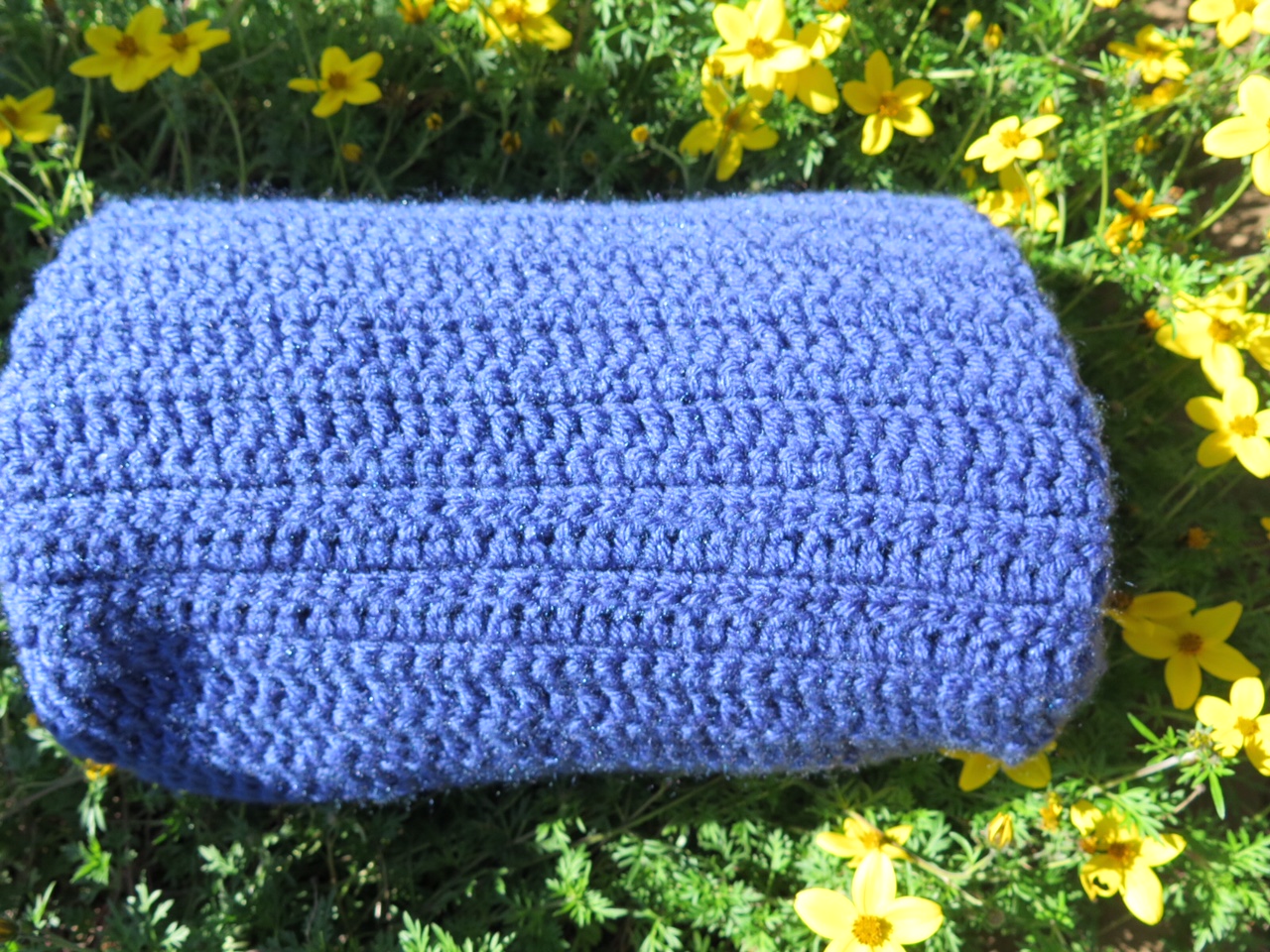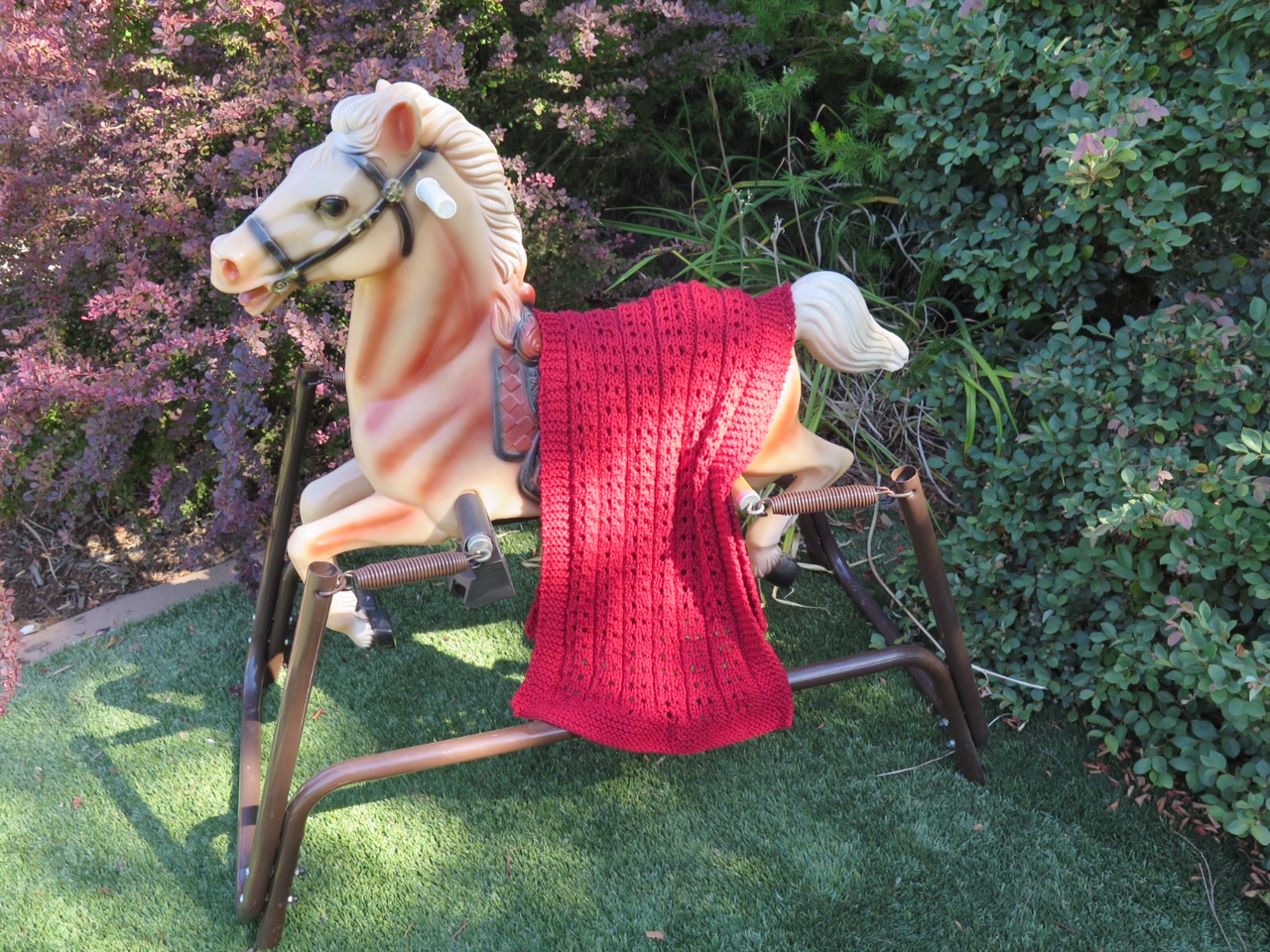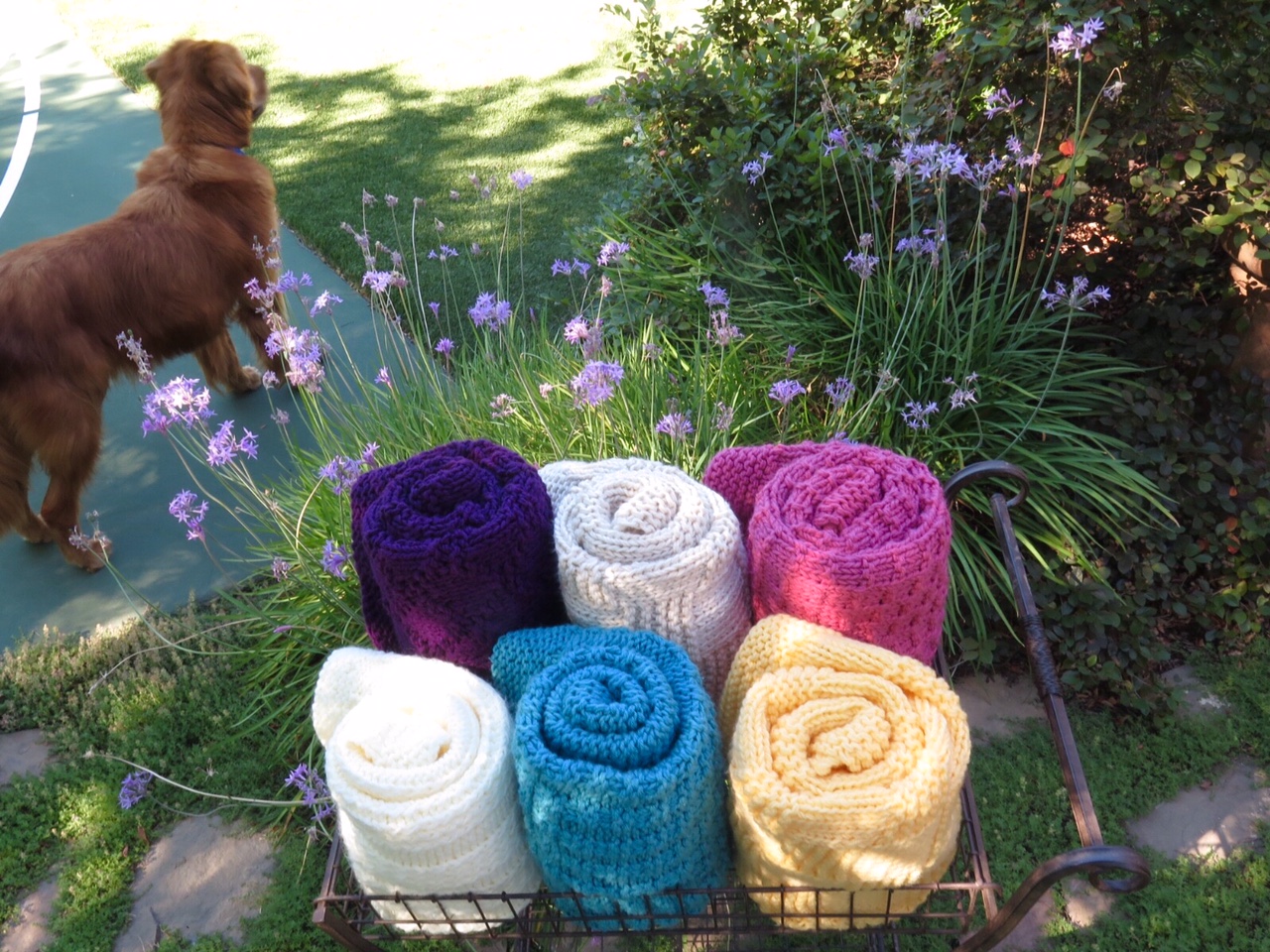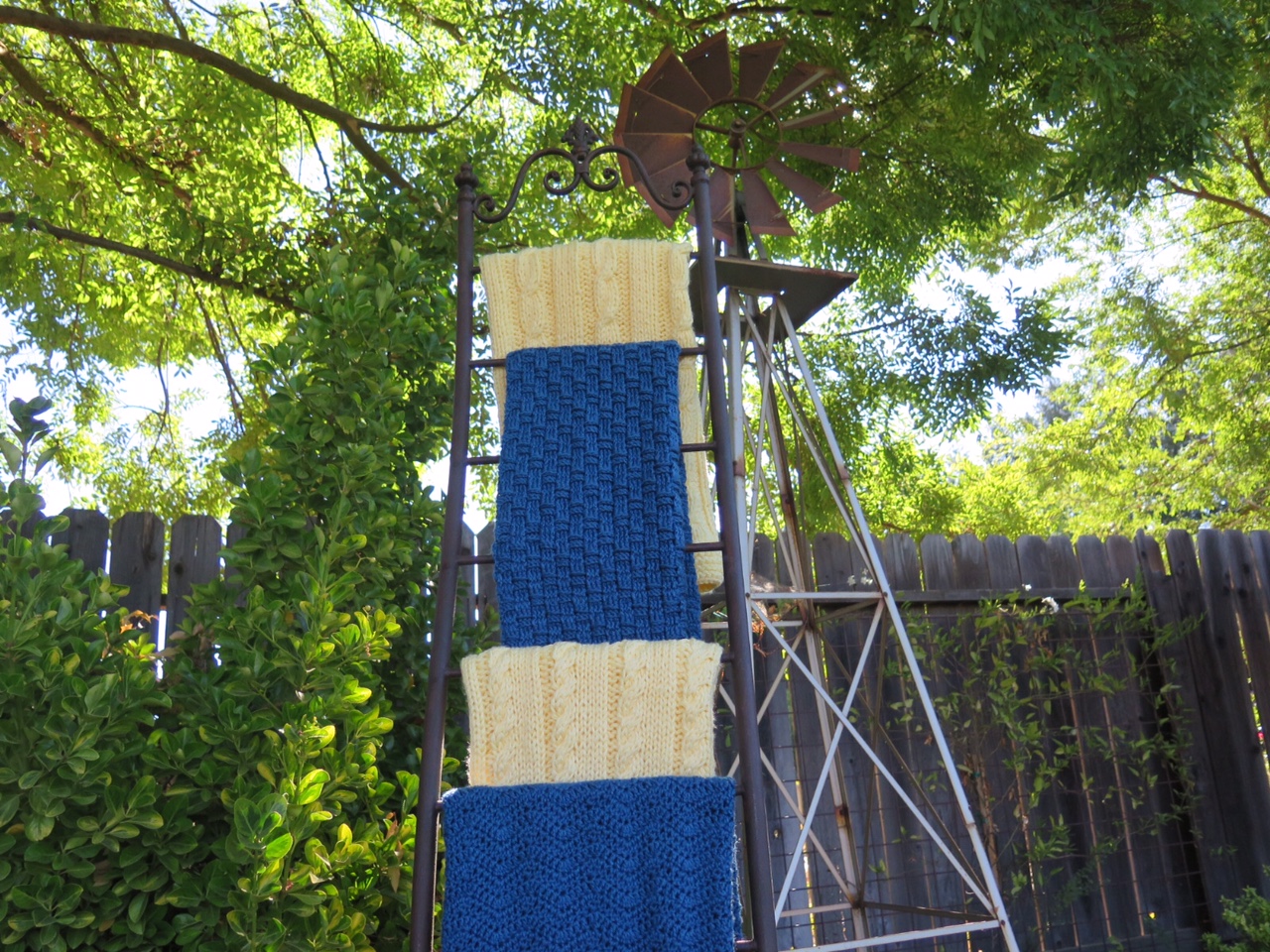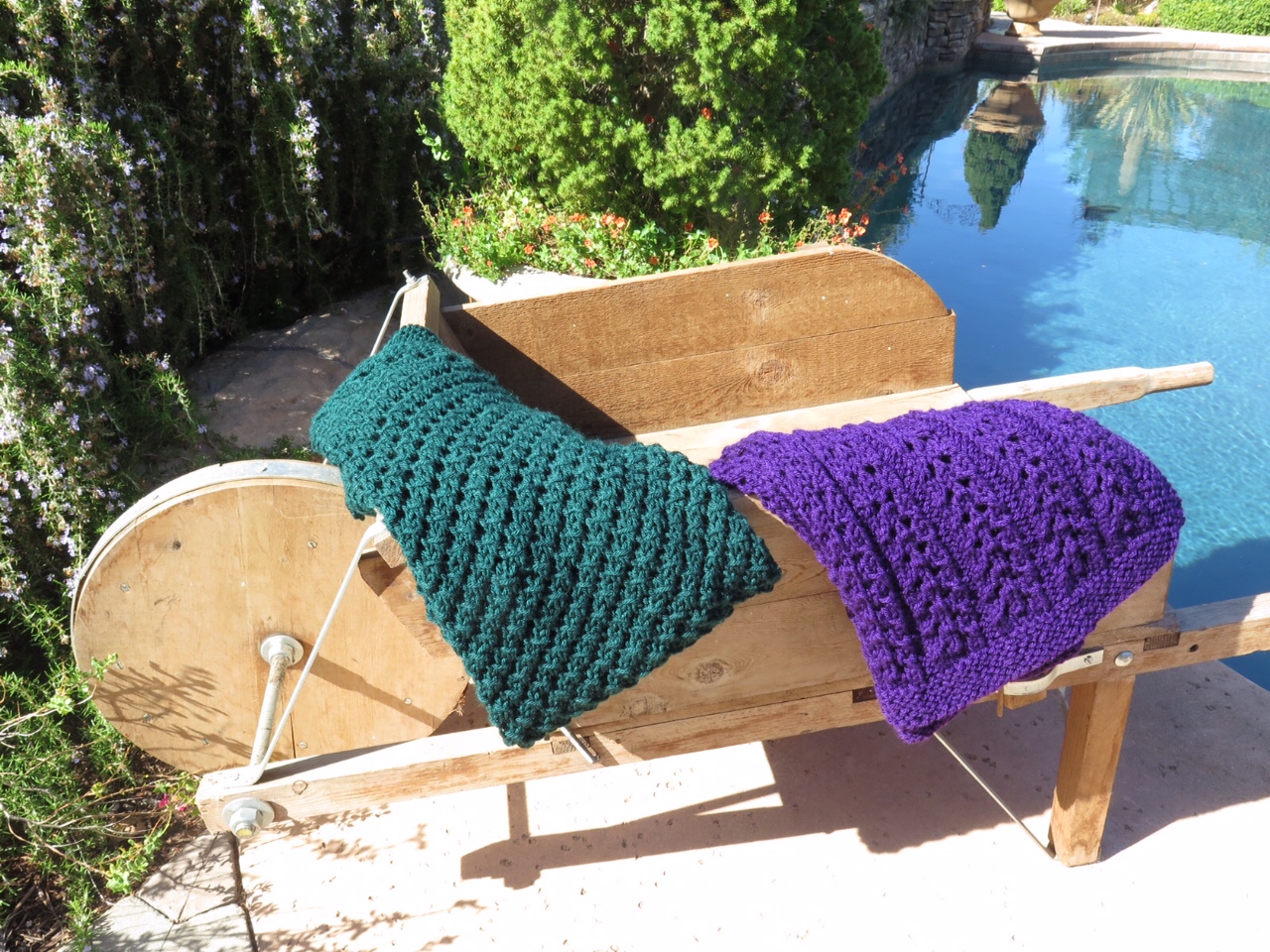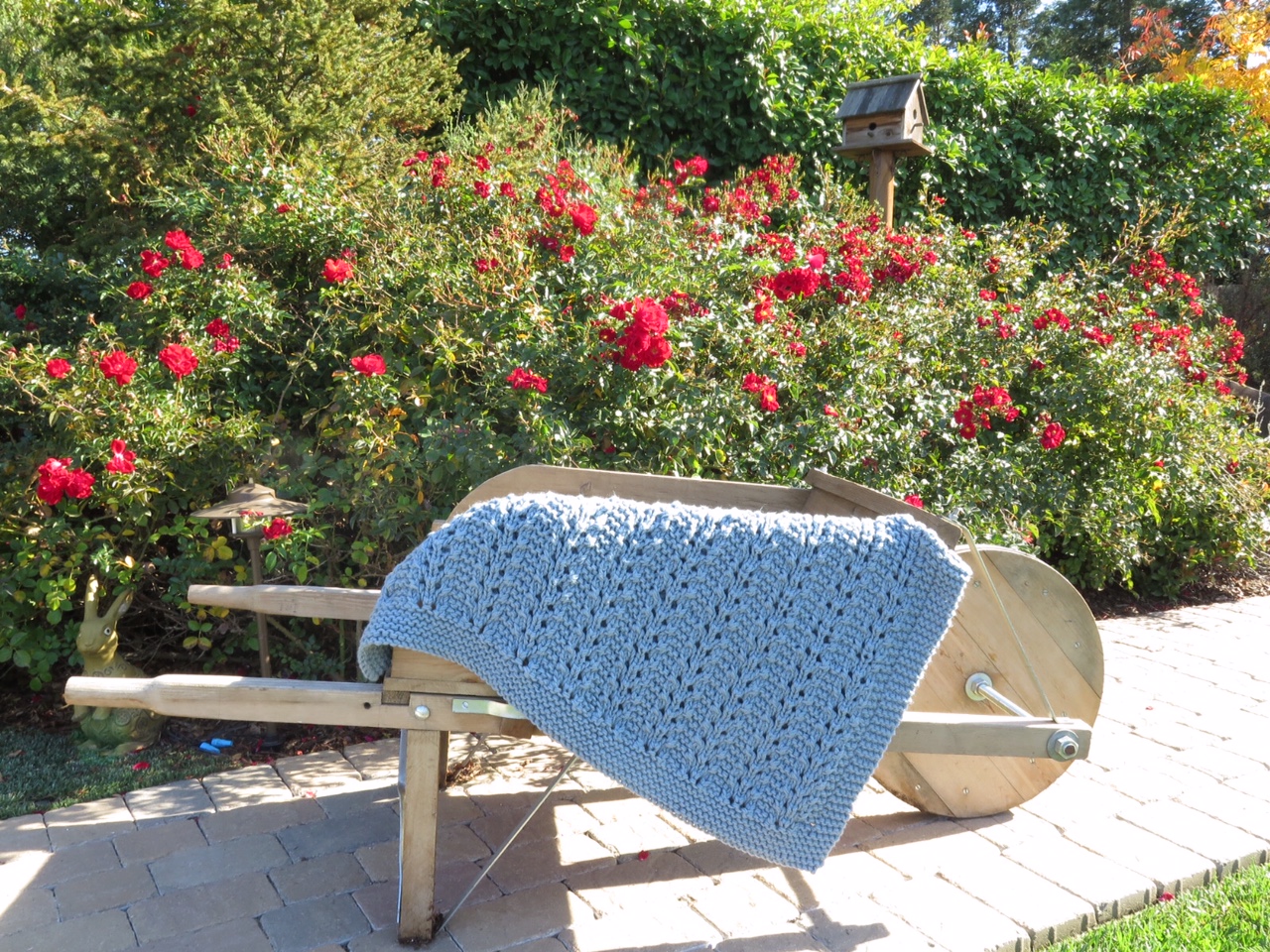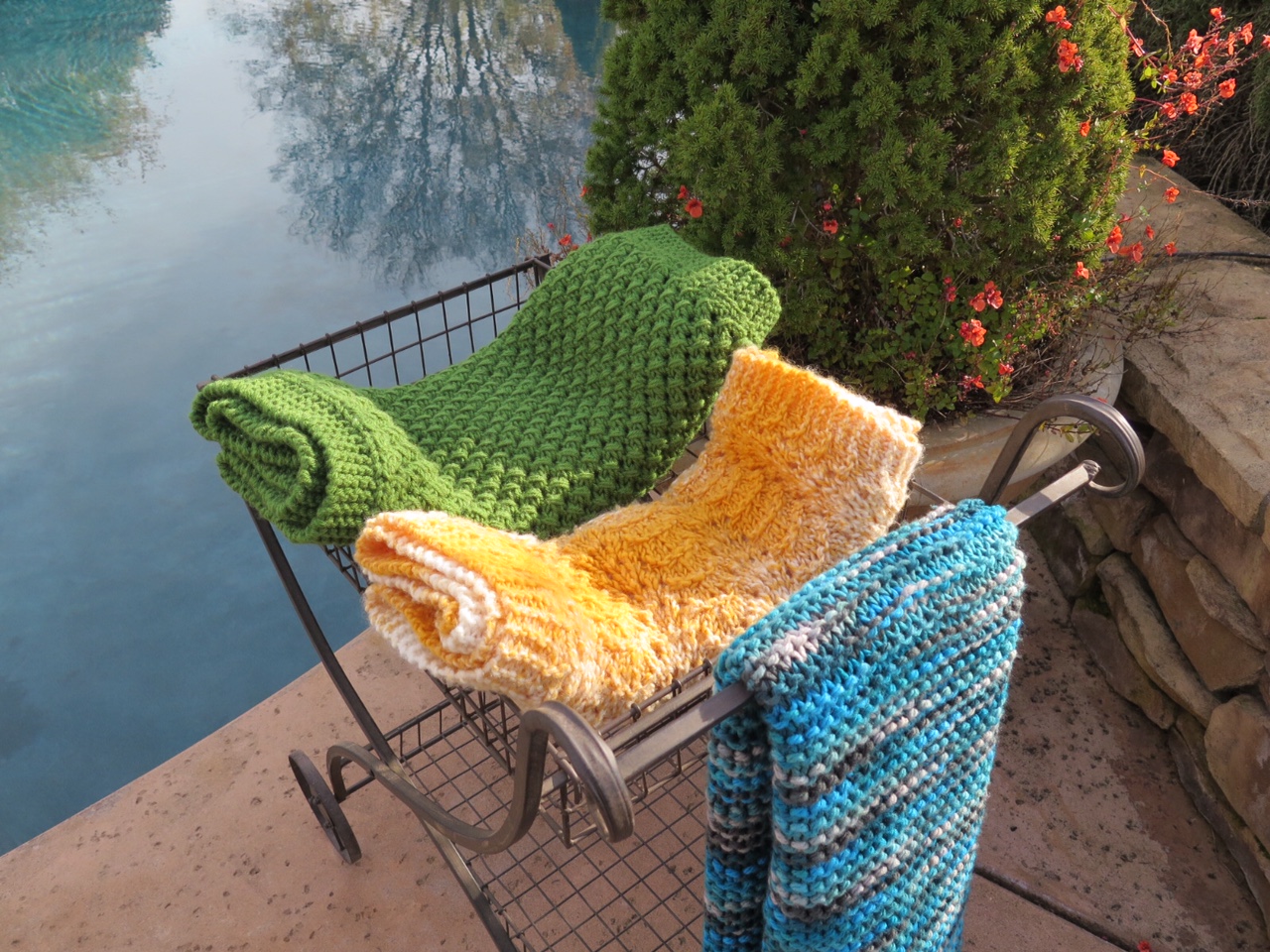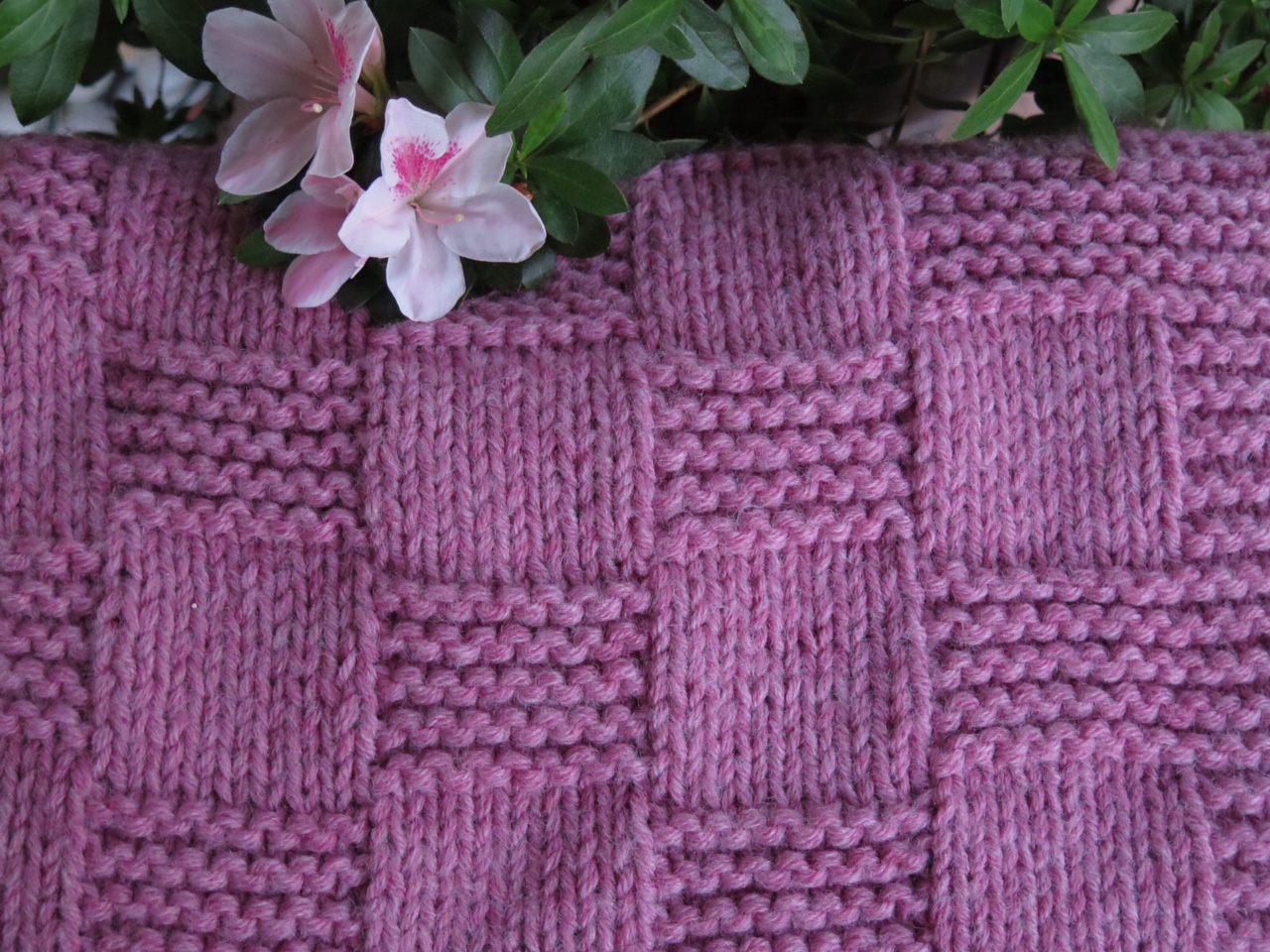 * * * * * * * * *
LAP BLANKET AND PRAYER SHAWL COLOR & SIZE UPDATE
We will try to keep you in the loop as to what we have on hand as well as which colors are in short supply. After our long road trip and the Alzheimer's Walk, we are in need of some sizes and colors. When you see the colors listed below, remember, we can use them in pale, medium, and dark (solid and variegated) shades of that color. Updated 9/29/19
Short on Hand:
Blues - Lap Blankets and Prayer Shawls

Browns - Lap Blankets and Prayer Shawls

Grays/Blacks - Prayer Shawls

Greens (Grass, Lime, Forest, Sage, Kelly) - Lap Blankets

Orange - Lap Blankets

Purples - Lap Blankets

Reds - Lap Blankets and Prayer Shawls

Teals - Lap Blankets

Yellows - Prayer Shawls
Plenty on Hand:
Off-White - Lap Blankets

Teals - Prayer Shawl
ANOTHER BRIGHT IDEA - 4TH QUARTER CONTEST

We are excited to announce our last quarterly contest of the year. Alice's Embrace is bringing colorful brightness to three of our awesome contributors. OttLite's Color Changing Lamp will help soothe your tired eyes while you're knitting or crocheting in the winter days ahead. For every item you create (using our patterns) and send in between October 1st and December 31st, we will add your name to the drawing for one of these lamps. We will be pulling the winning names on 12/31/19.

So, head on over to our Pattern's page and see if there is one or two that speaks to you. Enjoy creating your special gift(s), and maybe, just maybe, you will be crafting in a little brighter lighting in 2020!!
The creation of this special society is a small way for us to acknowledge some of our amazing contributors. Each person who knits or crochets at least 15 lap blankets or prayer shawls for Alice's Embrace and each person who gives $500 in monetary donations, or a combination of both, will receive this recognition and the pin shown here.
Our hope with creating The Alice Society is that the members will wear their pins and when asked, they will happily engage in conversations about what we do here at Alice's Embrace... since the pin is an eye-catcher, they will be asked. As our donors qualify for The Alice Society, we will put the unique pin into the mail.
* * * * * * * * *
We have received items from all the purple highlighted states... only Two more to go!
Alice's Embrace has teamed up with Amazon in their Amazon Smile program. When you click the link above, you will add us as the charity you support and we will receive a donation for each purchase you make. Please consider doing this... every little bit helps. Amazingly enough, since joining the program in 2016, we've received over $1,736! Thank you so much for taking a moment to do this to help us continue to do what we do!

Please check out our Facebook page... we post to it nearly every day. You will see all our latest contributions as well as photos from deliveries.